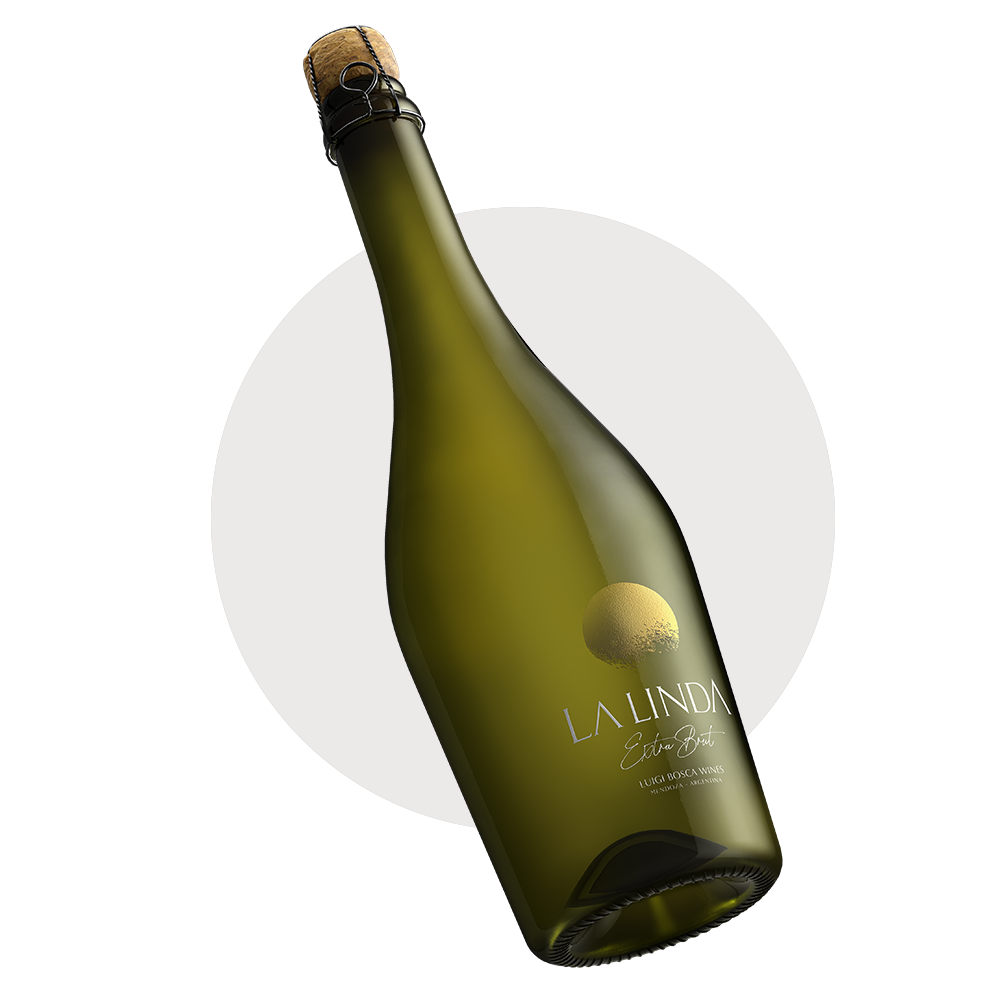 Gold in color, with green hues. Delightful notes of white fruits and honey, expressive and balanced. Clean and lively on the palate with lingering bubbles. A voluptuous and crisp wine, with a balanced finish with hints of dried fruits.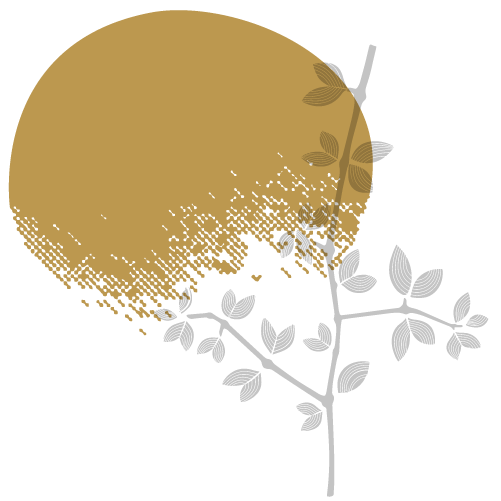 VINEYARDS:
Made using grapes grown in more than 30 year old vineyards located in Maipú and Luján de Cuyo, Mendoza, at an average altitude of 800 meters.
PAIRINGS:
It amalgamates very well with sushi rolls, salmon sashimi, prawn appetizers and grilled white meats.
VARIETY:
Chardonnay 50%, Semillon 50%
SERVICE:
Drink young, at a temperature of 8°C.