Organic malbec of exceptional purity and precision viticulture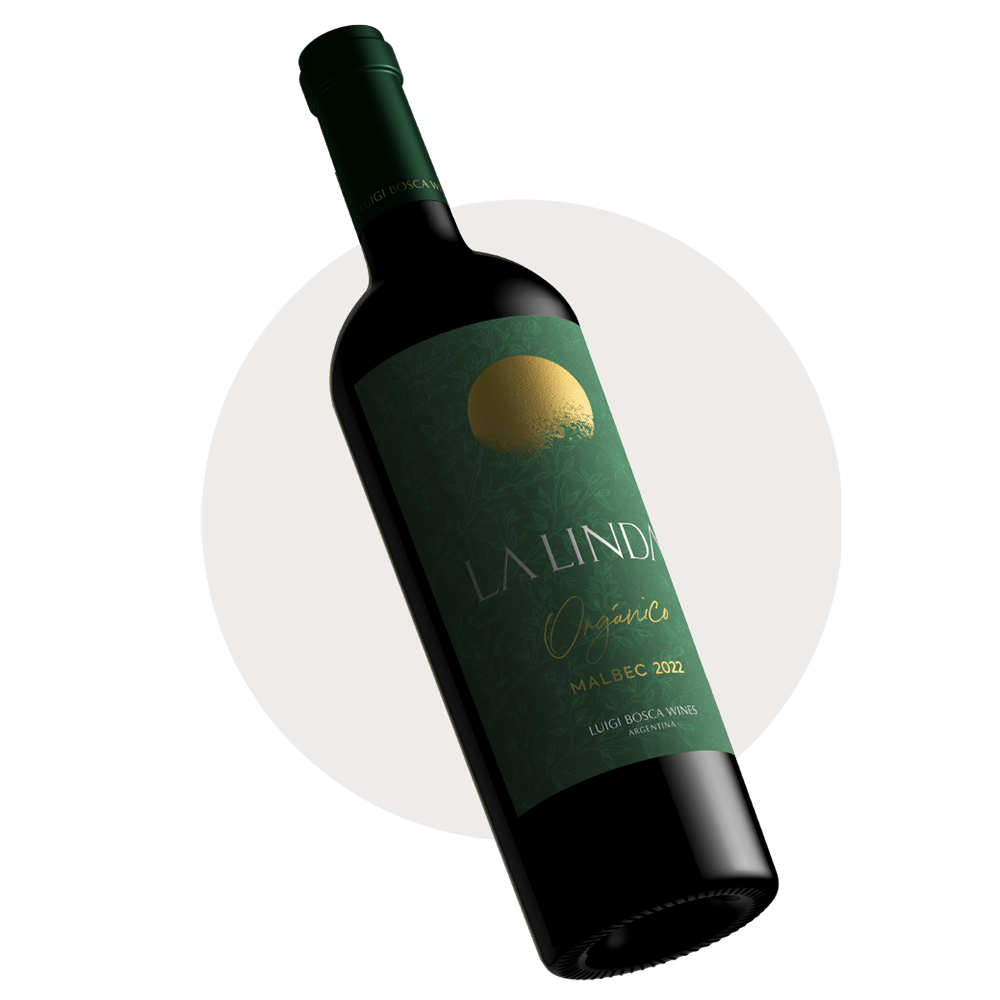 La Linda Malbec Orgánico is a red wine of purplish red color, bright, with very expressive aromas reminiscent of red fruit such as cherry and plum. It also displays aromas of fresh flowers. It is an early harvest wine with medium alcohol, fresh aromas and flavours, young, juicy. The wine is intense and gentle in the mouth, with good volume, a notable varietal typicity and a very pleasant finish.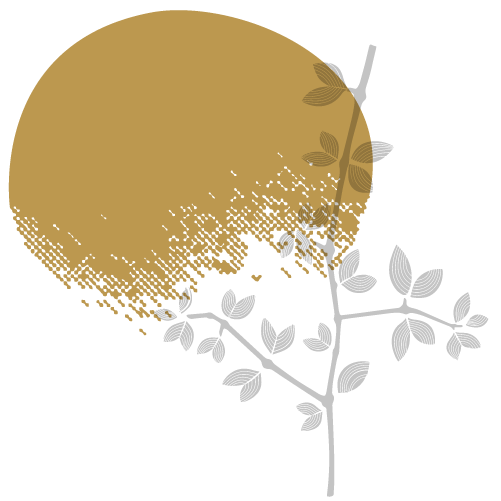 VINEYARDS:
Produced with grapes grown in certified organic vineyards of 25 years old average, located in the Uco Valley, between 1.100 and 1.170 meters of altitude.
PAIRINGS:
Perfect to enjoy with meatloaf, grilled meat and hard cheeses.
VARIETY:
SERVICE:
Drink at a temperature between 15°C and 18°C.
AGING POTENTIAL:
ACCOLADES
2022
91 pts | Tim Atkin
90 pts | Descorchados
90 pts | IWSC
COMMENTS BY THE
Winemaker
Very expressive aromas of red fruit like cherry and plum, and notes of fresh flowers. An early-harvest wine with a fresh, youthful, and juicy palate with moderate alcohol content. A smooth, full-bodied wine, with a pleasant mouthfeel, great varietal character, and a very delightful finish.