Organic malbec of exceptional purity and precision viticulture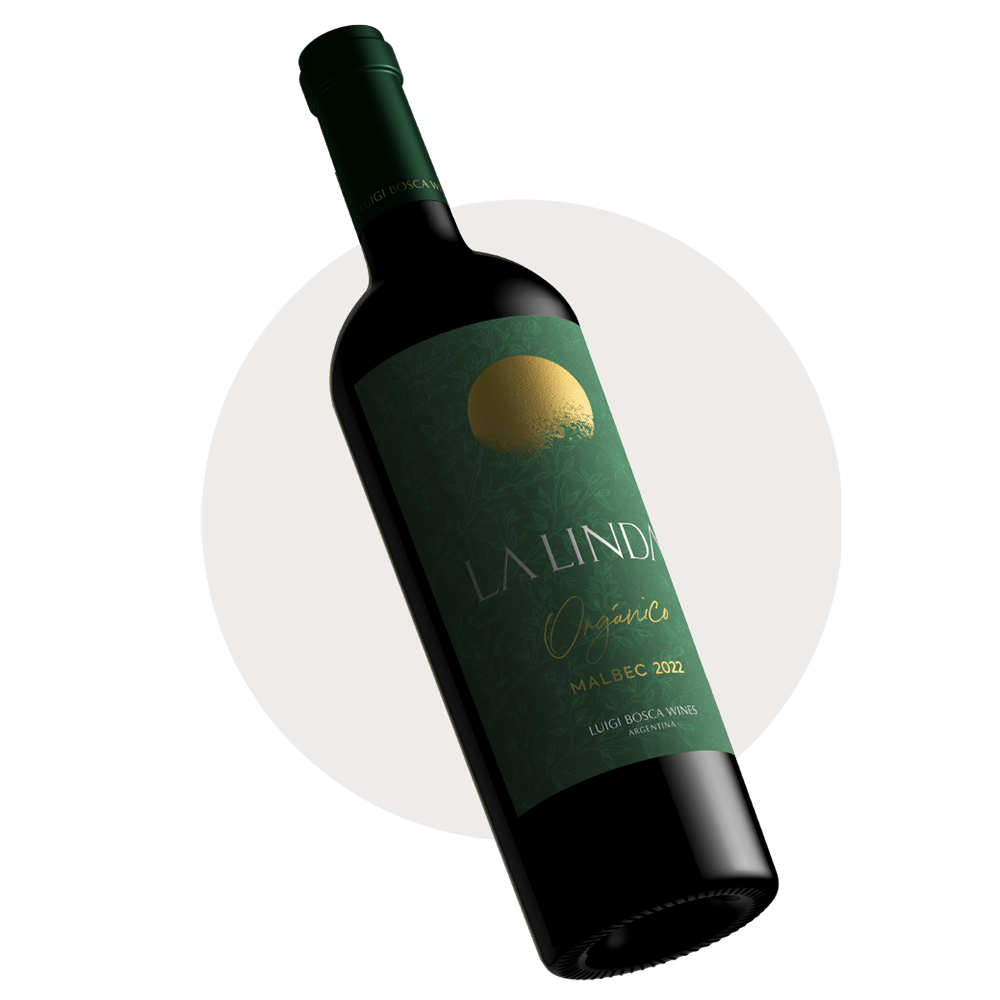 La Linda Malbec Orgánico is a red wine of purplish red color, bright, with very expressive aromas reminiscent of red fruit such as cherry and plum. It also displays aromas of fresh flowers. It is an early harvest wine with medium alcohol, fresh aromas and flavours, young, juicy. The wine is intense and gentle in the mouth, with good volume, a notable varietal typicity and a very pleasant finish.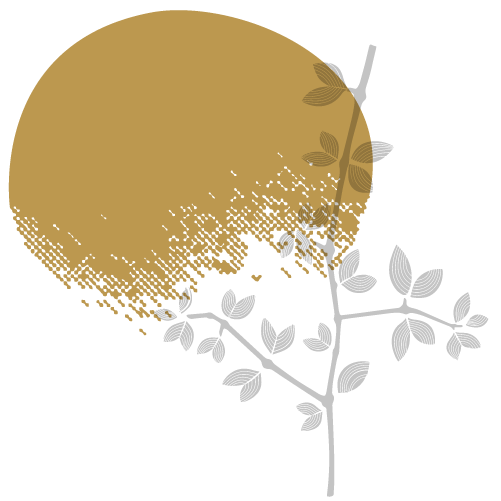 VINEYARDS:
Produced with grapes grown in certified organic vineyards of 25 years old average, located in the Uco Valley, between 1.100 and 1.170 meters of altitude.
PAIRINGS:
Perfect to enjoy with meatloaf, grilled meat and hard cheeses.
VARIETY:
SERVICE:
Drink at a temperature between 15°C and 18°C.
AGING POTENTIAL:
COMMENTS BY THE
Winemaker:
La Linda wines give a sense of freshness. Grapes are born in healthy and balanced vineyards, providing the wine with its vivacity. 
Made seeking accuracy and clarity in the fruity expression of each variety, what is achieved through an early harvest and a well-cared for winemaking process that strenghten the wine´s fresh aromas and juicy character. La Linda is a line made up of easy to grasp wines that are highly versatile to pair a great variety of dishes, recipes and, especially, experiences.