Bold with elegant austerity on the palate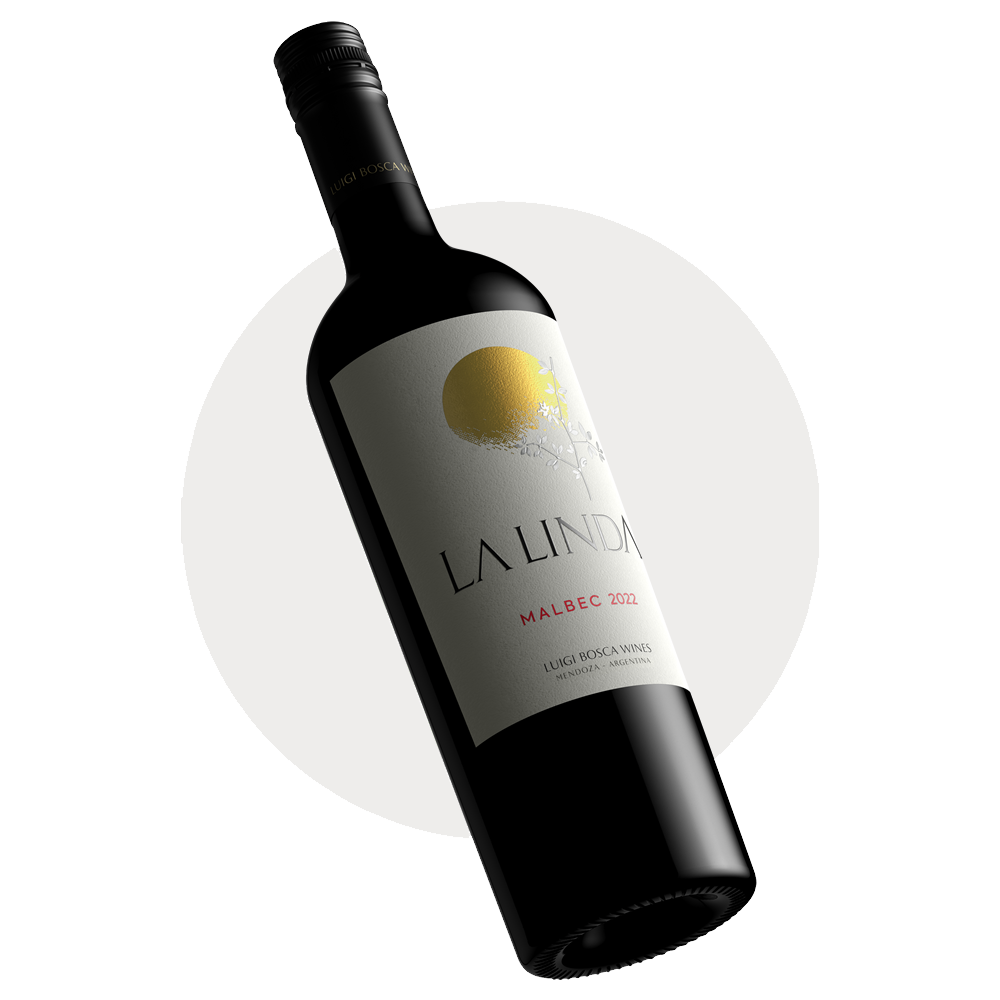 La Linda Malbec is a red wine of purplish red color, bright and young, with very expressive aromas reminiscent of red fruit such as cherries and spices. Straightforward and fluid on the palate, with lively tannins, this wine is intense and pleasant in the mouth, juicy and of good volume. Distinctive variety characteristics and a very pleasant finish can be perceived, with everything that a young Malbec has to offer.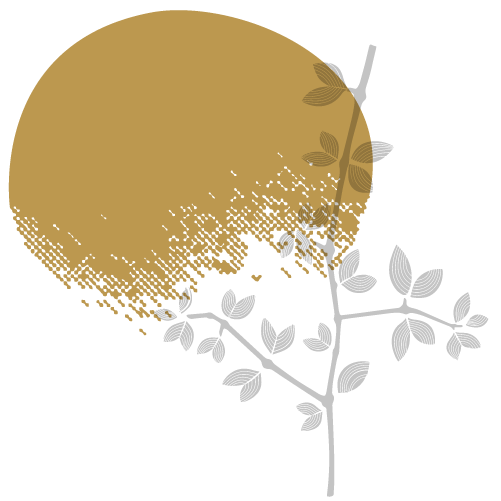 VINEYARDS:
Made using grapes grown in 30-year old vineyards average, located in Luján de Cuyo, Mendoza, at an average altitude of 960 meters.
PAIRINGS:
This wine goes very well with stuffed pasta, grilled red meat, and cheese and Malbec 100% cold cuts platters.
VARIETY:
SERVICE:
Drink at a temperature of between 15°C and 18°C.
AGING POTENTIAL:
COMMENTS BY THE
Winemaker
Very expressive aromas, reminiscent of red fruit, like cherry and strawberry, with a touch of spice. Clean and unctuous on the palate, with light tannins. A smooth, juicy, crisp, full-bodied wine, with a pleasant mouthfeel, great varietal character, and a very delightful finish.