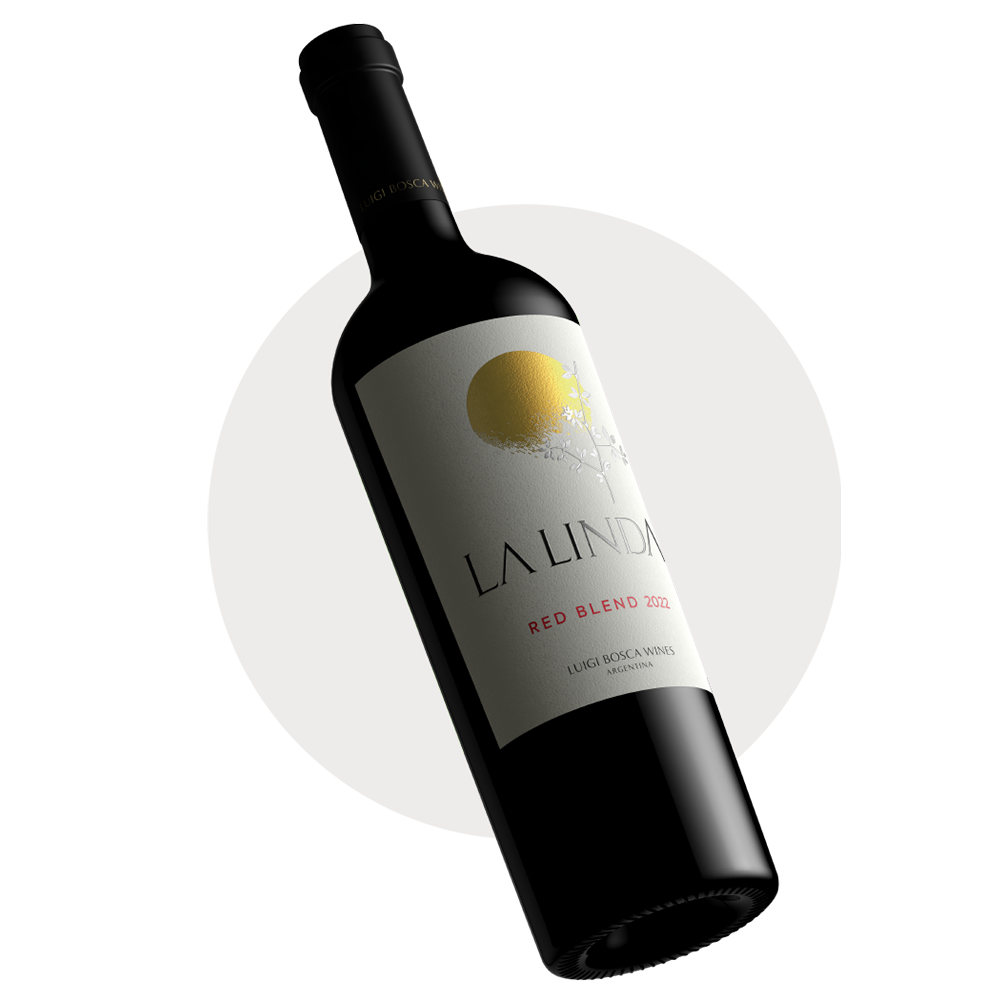 La Linda Red Blend is a red wine of red purplish colour with ruby tones. It is a wine that expresses a lot of fresh aromas of red and black fruits, displaying also herbal and spicy notes that turn it to be a very interesting blend to discover. It is gentle in the mouth, fresh and juicy, with a persistent and pleasant finish.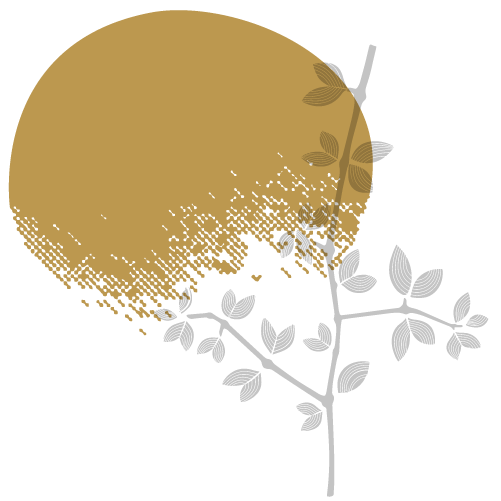 VINEYARDS:
Elaborated with grapes from vineyards of 30 years old average, located in Maipú and Luján de Cuyo, Mendoza, at an average altitude of 960 meters.
PAIRINGS:
VARIETY:
Malbec 60%, Cabernet Sauvignon 40%
SERVICE:
Drink at a temperature between 15°C and 18°C.
AGING POTENTIAL: