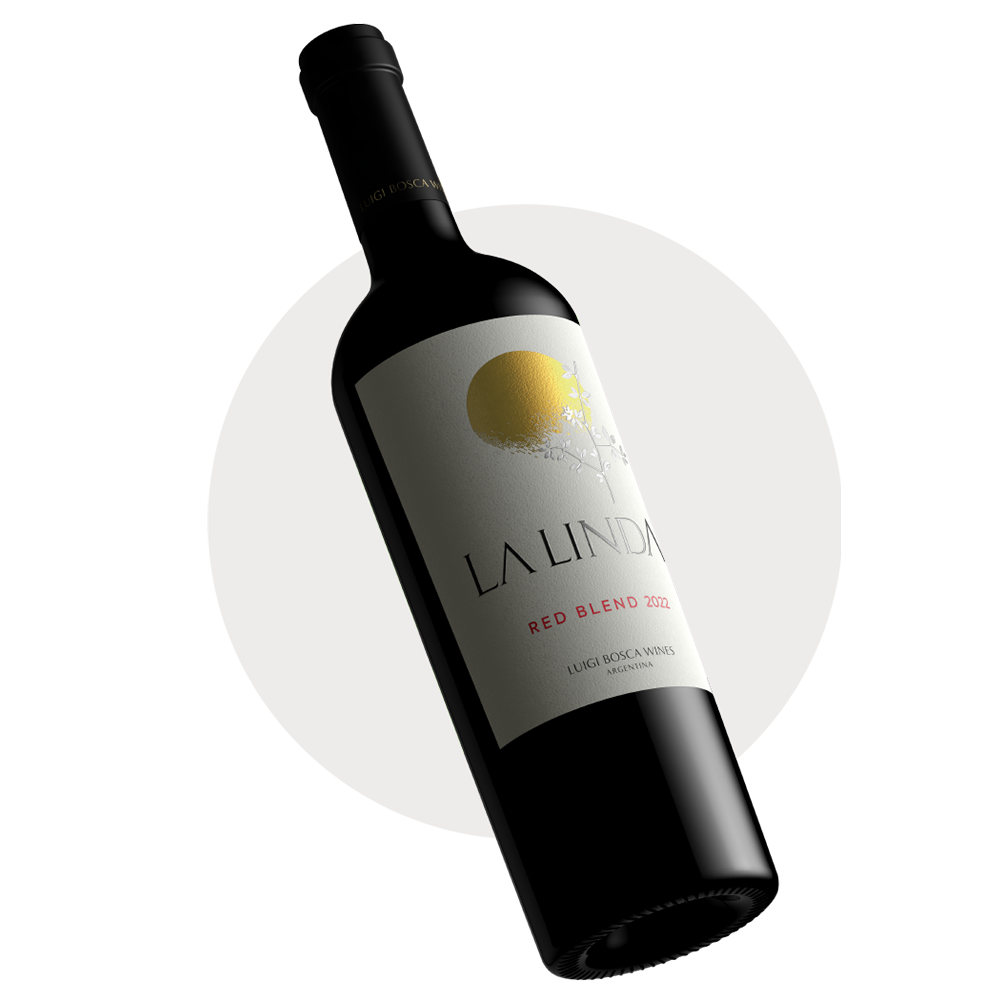 La Linda Red Blend is a red wine of red purplish colour with ruby tones. It is a wine that expresses a lot of fresh aromas of red and black fruits, displaying also herbal and spicy notes that turn it to be a very interesting blend to discover. It is gentle in the mouth, fresh and juicy, with a persistent and pleasant finish.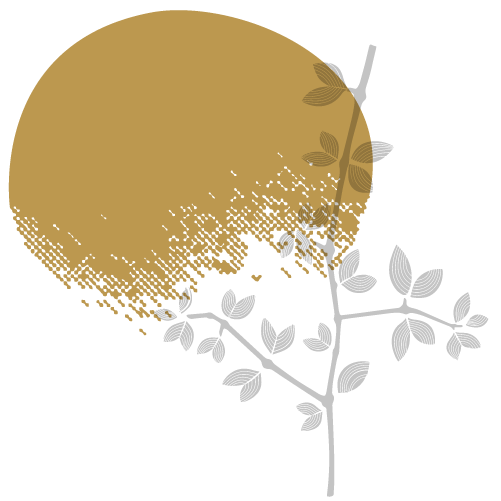 VINEYARDS:
Elaborated with grapes from vineyards of 30 years old average, located in Maipú and Luján de Cuyo, Mendoza, at an average altitude of 960 meters.
PAIRINGS:
VARIETY:
Malbec 60%, Cabernet Sauvignon 40%
SERVICE:
Drink at a temperature between 15°C and 18°C.
AGING POTENTIAL:
COMMENTS BY THE
Winemaker:
La Linda wines give a sense of freshness. Grapes are born in healthy and balanced vineyards, providing the wine with its vivacity. 
Made seeking accuracy and clarity in the fruity expression of each variety, what is achieved through an early harvest and a well-cared for winemaking process that strenghten the wine´s fresh aromas and juicy character. La Linda is a line made up of easy to grasp wines that are highly versatile to pair a great variety of dishes, recipes and, especially, experiences.